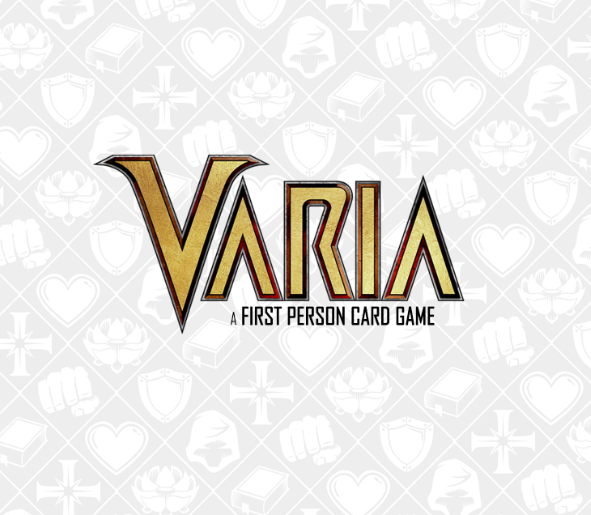 Varia - the game that makes YOU the star of the show.
Varia is the only First Person Card & Dice Game on the market. In this game, there aren't any minions to protect you or walls to hide behind. You raise the shield. You cast the spell. You swing for the win with your weapon of choice. If you want to win, you'll have to do the fighting yourself...
It's time to tell YOUR story.